My stories don't matter.
I panic whenever I think of sharing my work—but I know I won't feel fulfilled until I do.
Why do I waste SO MUCH ENERGY worrying that I don't have the talent to "make it"??
Everybody wants to be a writer. What makes me think I have anything new to offer?
I know how you feel. Picture me: nineteen years old and about to leave on my first travel-writing gig. This was the best summer job ever, but I was terrified. I'd never traveled alone beyond short train trips to and from college, and the prospect of getting paid to write 100,000 words (in three months!) left me feeling like a fraud and a fool. I vividly remember clipping my seat-belt and thinking, This CAN'T be right. Any second now somebody is going to board this plane and tell me I have to get off.
But that flight took off for Dublin with me on it, I traveled solo for five weeks and banged out those 100,000 words, and twenty years later there are eight more books with my name on them. I'd summoned just enough "provisional confidence" to take that first step toward a fulfilling creative career—and so can you.
Through candid audio and video content and worksheets designed to spark crucial mindset shifts, you'll learn:
how to develop a unique sensibility and style—so you can become

more

of who you already are

how to sidestep snobs and gatekeepers and cultivate meaningful connections with other open-hearted artists
why you need to prioritize your emotional wellbeing in order to reach your creative potential, and suggestions for

healing practices and

ongoing reflection

how to create a body of work you feel proud of and satisfied by—because you're doing

exactly

what you were put here to do.
Best of all, this experience is open-ended, with new pep talks and Q&As posted in response to student requests. You'll finish this mini-course feeling seen, nourished, and excited to get back to work.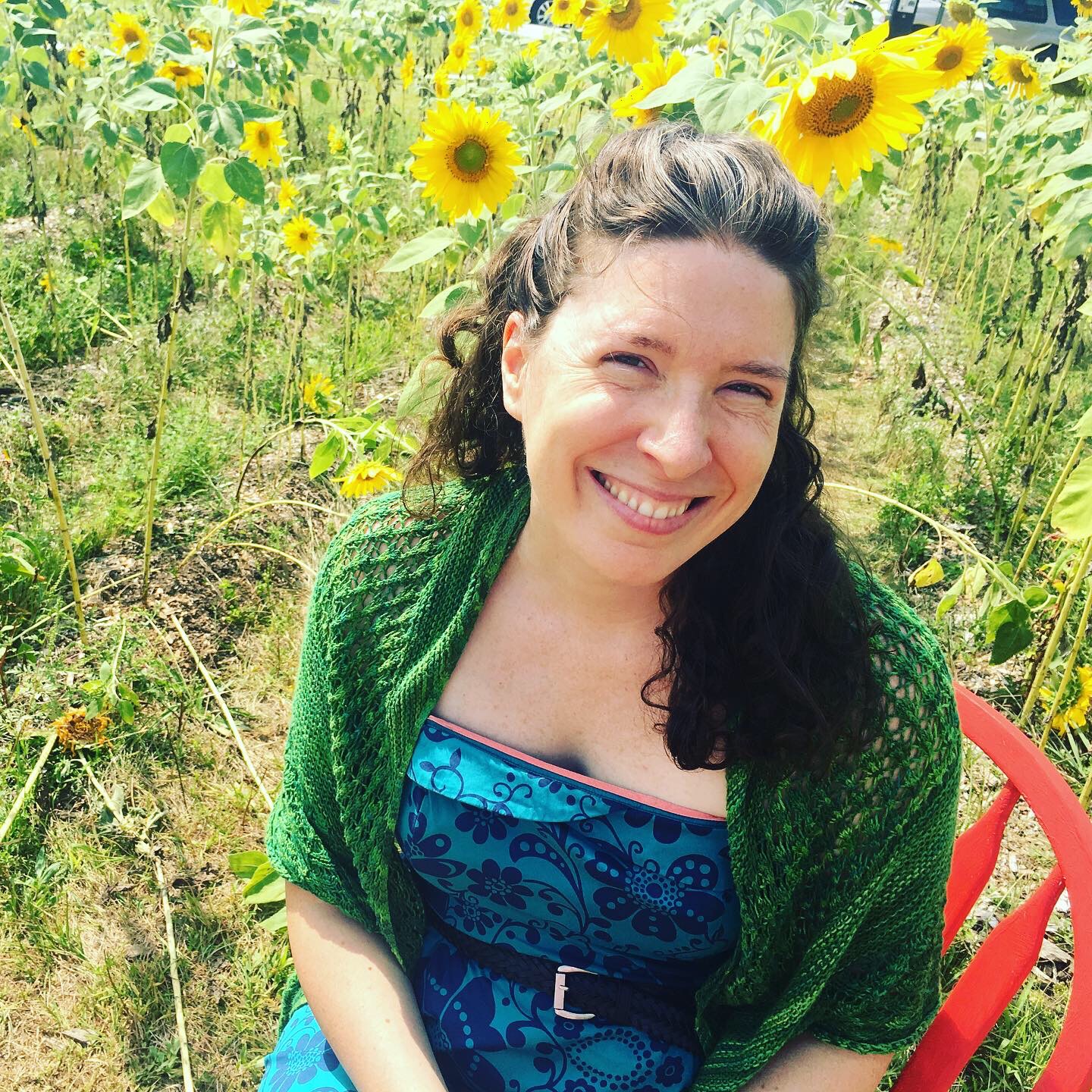 Hi, I'm Camille!
I'm the author of five novels (including the Alex Award-winning Bones & All), a third-edition guidebook to Ireland, and two books of "practical philosophy," Life Without Envy: Ego Management for Creative People and A Bright Clean Mind: Veganism for Creative Transformation. Both books offer candid reflections on the inevitable ups and downs in any creative career and viable strategies for maintaining your emotional equilibrium. As rewarding as my fiction- and travel-writing is, I believe the greater part of my purpose is to help you find creative fulfillment—whatever your circumstances!
After Life Without Envy was published in 2016, my friend Neil pointed out that as useful as this book is for working artists, it isn't (yet) relevant for anyone still trying to summon the courage to embark upon a creative practice. I decided to offer Provisional Confidence as an online mini-workshop to give my students a more interactive and nourishing experience than they would get from a paperback book.
Kind Words for Camille
'

s Work



"Thank you for being a vessel."
"How passionate Camille is about her work—the writing as much as the teaching—and how open she is about her own struggle continues to be an inspiration to me.​​"
"A self-help book that's actually helpful, Life Without Envy is a brilliantly frank but practical guide for navigating all the feels that go along with being a creative in a competitive and occasionally thankless world. It didn't just teach me how to keep my ego in check, but also how to be content with where I'm at in my creative journey. This book seriously changed my outlook on things and I'm forever grateful for that."
— Dianca London, Lenny Letter
"Camille could have titled this book 'Life with Sanity.' Indispensable for anyone who's ever obsessed about the achievements of other people (I've never personally experienced this but I've been told it happens). Read it and choose happiness."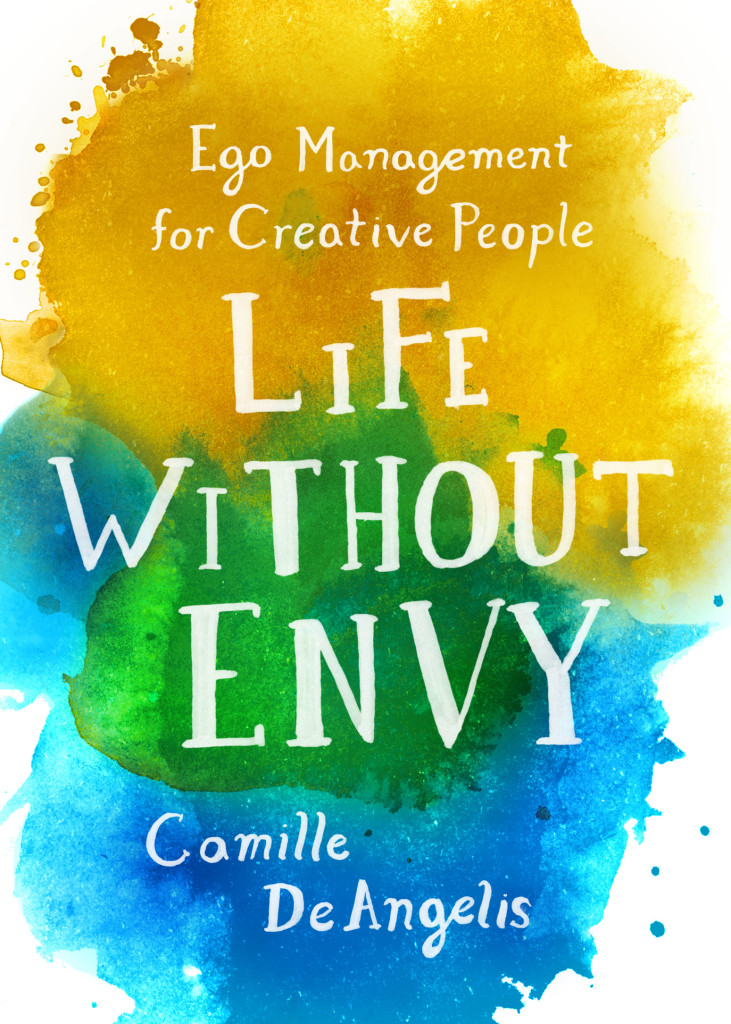 Commonly Asked Questions
What's "provisional confidence"?
It's the worthiness you feel before professors, peers, literary agents, or publishers have "validated" your efforts (and regardless of whether or not they ever do). Watch "Provisional Confidence and the Fullness of Zero" (preview link in the Curriculum section above) for a more detailed explanation.
You said this course is designed to be completed over a weekend, but can I move through the material at a slower pace?
Absolutely! Spacing out the audio and worksheets over a few weeks would also be a great way to experience it—whatever works best for you. (And after completing the course material, students tend to revisit it every now and again for another refresh and pep-up.)
I'd love to take a class with you, but I'm already pretty confident in my writing practice. Do you have more courses in development?
The Bright Idea Kit is suitable for writers of all experience levels. When you sign up for email updates, you'll receive the link and password to my free resource library, which contains the workbook preview. And subscribers-only access to a free all-levels mini-workshop, the Power of Private Writing, is coming soon (spring 2021).
Do you ever do live calls? Do you offer group or 1-on-1 coaching?
I am available for 1-on-1 coaching sessions, and I'm happy to plan a group session on Zoom around your particular needs and questions. Drop your suggestion in the Comet Party Wish Jar!
English isn't my first language. Will this course work for me?
Someday I'll have the wherewithal to offer transcripts and video captions in multiple languages. For now, please don't hesitate to email me ([email protected]) to ask for clarification (on English idioms, etc.) whenever you need it!
Where can I learn more about you?
You can read my informal author bio and browse around my website, read this recent interview with author Chantal Schreiber, or watch my Life Without Envy web workshop on YouTube. Other than that, the best way to get a sense of me as a facilitator (and as a human) ahead of time is to read A Bright Clean Mind and/or Life Without Envy. Oh, and "How to Write a Book Worth Reading." 🤓
Why do you call your online learning-space the "Comet Party Summer School"?
Back in 2013 I renamed my website "Comet Party" as I moved toward my bigger work in creativity and personal growth. That's a long blog post, so I'll copy and paste the essential explanation:
I want to live a bright and celebratory and deeply meaningful life, and I want to help other people figure out how to do the same.
As for the summer school, it will exist in real life someday—and publishing this course is the first step!