Hone in on your guiding motivation as a storyteller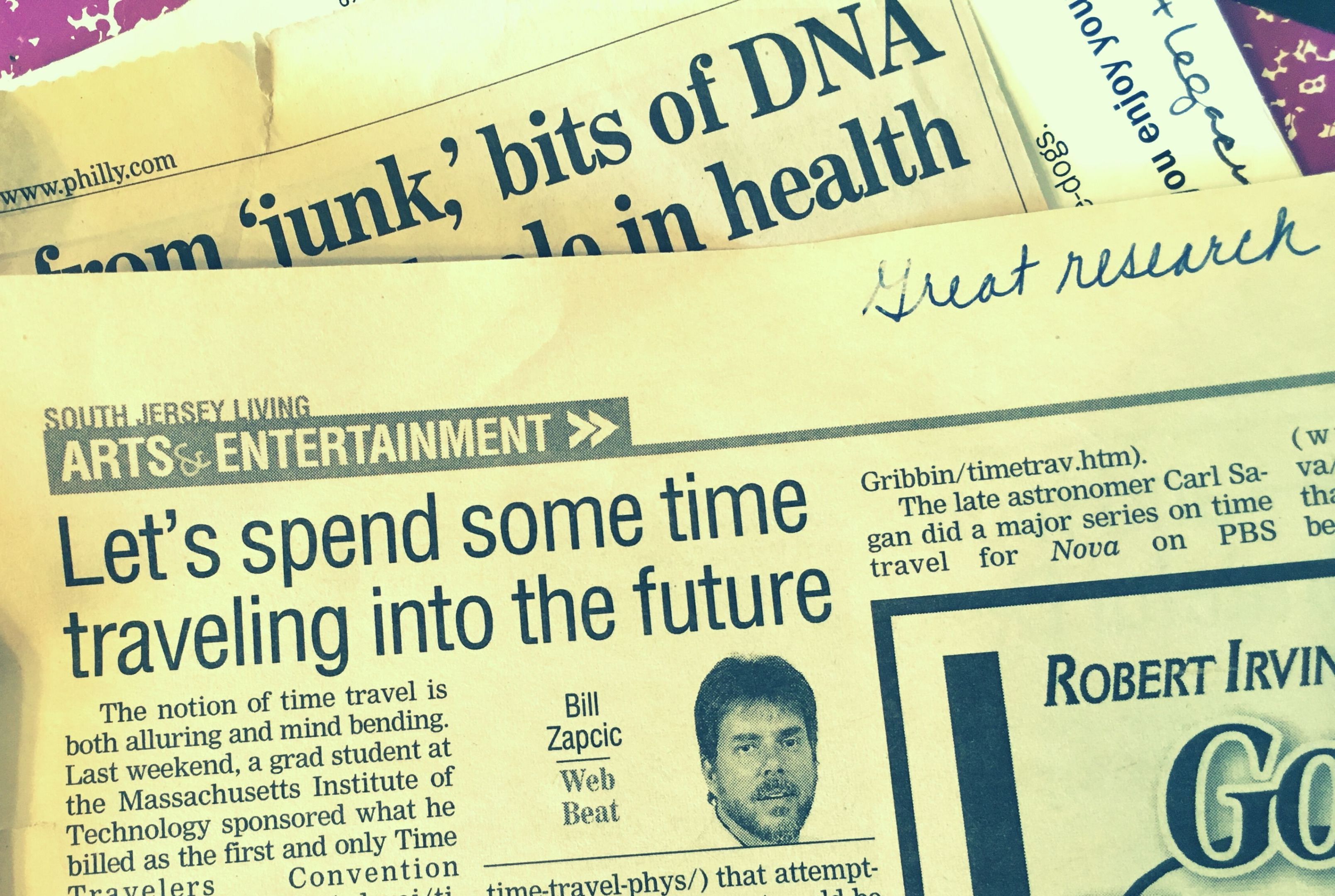 Practice "strategic curiosity"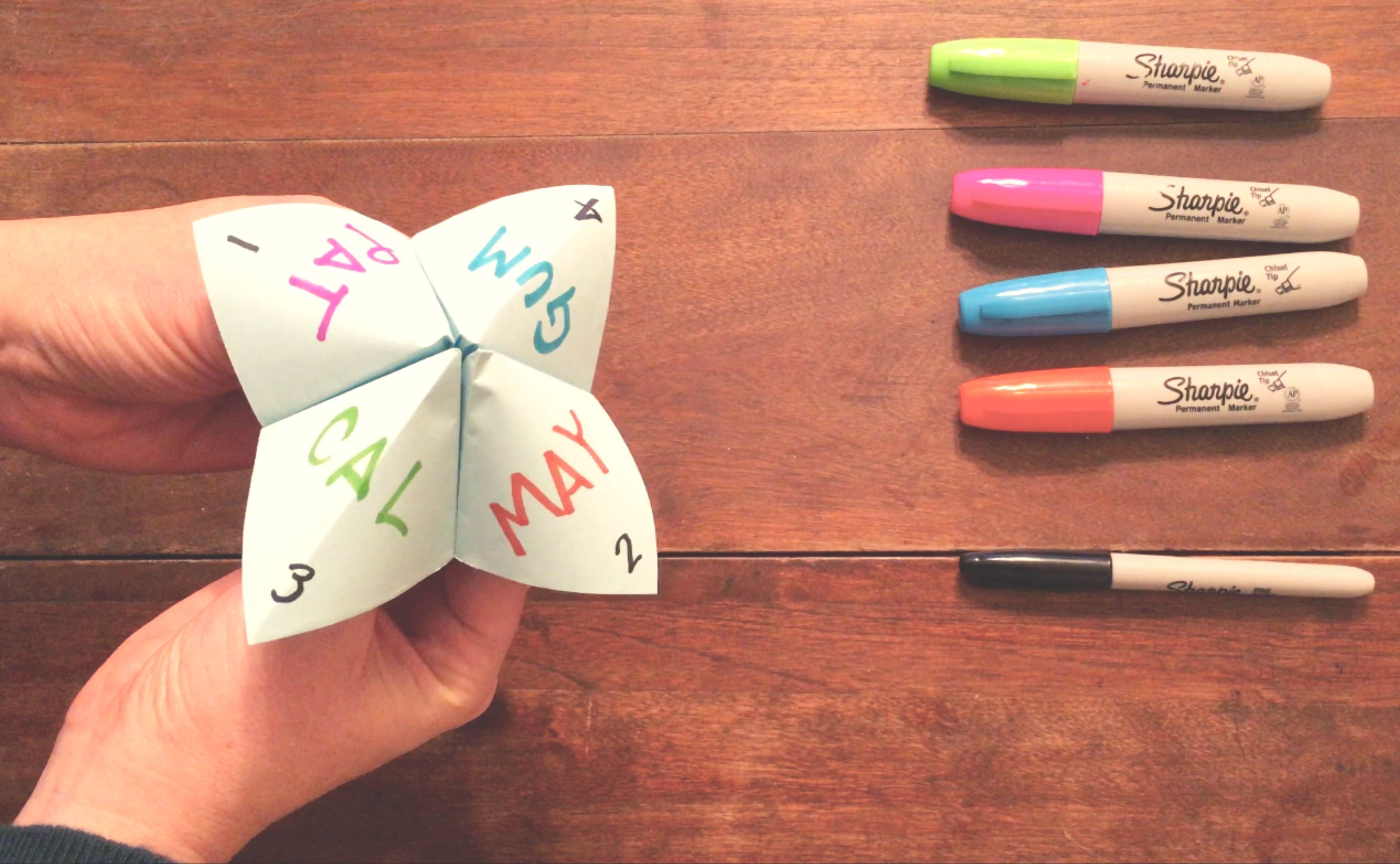 Recombine initial ideas to create exciting juxtapositions
Do you feel mystified by your own creative process, and wish you could create the right conditions for inspiration and "flow" on a daily basis?
Are you sure (so sure!) you are meant to write, yet you feel frustrated when your ideas seem boring or derivative as soon as you've put them down on paper?
Do you want (more than anything in the world) to tell stories that your readers will remember for the rest of their lives?
It's not that some writers are capable of "original" work and others are not; those who feel their efforts are derivative simply need to practice what I call "strategic curiosity" in order to expand their field of raw creative material. Imagination can be cultivated, and influence can be purposefully chosen rather than inadvertently absorbed.
Think of this course as structured playtime for creative grownups. You'll find plenty of fun exercises and strategies for generating fresh, exciting ideas, to tell a story that hasn't been told yet—or at least not the way that you can tell it.
Kind Words for Camille's Work
"A brave, brilliant, badass writer."
"Centeredness, compassion, intelligence, sensitivity, experience—all qualities of an inspiring teacher."
"Thank you for being a vessel."
"[A Bright Clean Mind is] an important and beautiful book. Your message is loud and clear, and you give it with huge amounts of empathy. I'm ready for a huge, beneficial change in my life!"
"A self-help book that's actually helpful, Life Without Envy is a brilliantly frank but practical guide for navigating all the feels that go along with being a creative in a competitive and occasionally thankless world. It didn't just teach me how to keep my ego in check, but also how to be content with where I'm at in my creative journey. This book seriously changed my outlook on things and I'm forever grateful for that."
— Dianca London, Lenny Letter
Commonly Asked Questions
Is this course intended specifically for writers?
Yes, though you'll find that most of the advice and exercises I offer will translate to other artistic disciplines. If you are a musician or visual artist who also enjoys writing (or hopes to become a more proficient writer), the Bright Idea Kit will likely be a good fit for you. (Worst case scenario, you can take me up on the 30-day money-back guarantee!)
Will there be any live calls? Do you offer group or private coaching?
I have several slots available for one-on-one coaching. While The Bright Idea Kit is self paced and there is no group coaching aspect per se, there will be occasional Zoom seminars (on topics requested by students) for everyone enrolled in Comet Party Summer School courses.
This course sounds super fun, but money's tight right now. How can I still learn from you?
Ask for my books at your local library, check out the articles and videos on my Learn With Me page, and drop as many questions as you can possibly think of in the Comet Party Wish Jar. I'll make a video especially for you (just make sure you're on my email list so you don't miss it; also check out the workbooks, prompts, and other goodies inside my free resource library—you'll receive the password when you subscribe). You can also connect with me on Instagram or Twitter; I'm always available for informal mentorship.
English isn't my first language. Will this course work for me?
Someday I'll have the wherewithal to offer transcripts and video captions in multiple languages. For now, please don't hesitate to email me ([email protected]) to ask for clarification (on English idioms, etc.) whenever you need it!
Where can I learn more about you?
You can read my bio and browse around my website, read this recent interview with author Chantal Schreiber, or watch my Life Without Envy web workshop on YouTube. Other than that, the best way to get a sense of me as a facilitator (and as a human) ahead of time is to read A Bright Clean Mind and/or Life Without Envy. Oh, and "How to Write a Book Worth Reading." 🤓
Why do you call your online learning-space the "Comet Party Summer School"?
Back in 2013 I renamed my website "Comet Party" as I moved toward my bigger work in creativity and personal growth. That's a long blog post, so I'll copy and paste the essential explanation:
I want to live a bright and celebratory and deeply meaningful life, and I want to help other people figure out how to do the same.
As for the summer school, it will exist in real life someday—and publishing this course is the first step!